WELCOME TO OUR BUTTERSKY WORLD
Shop our newly launched collection of hydrating luxurious lip glosses. We are a clean, vegan, cruelty-free, and environmentally friendly, beauty brand made in the U.S.A.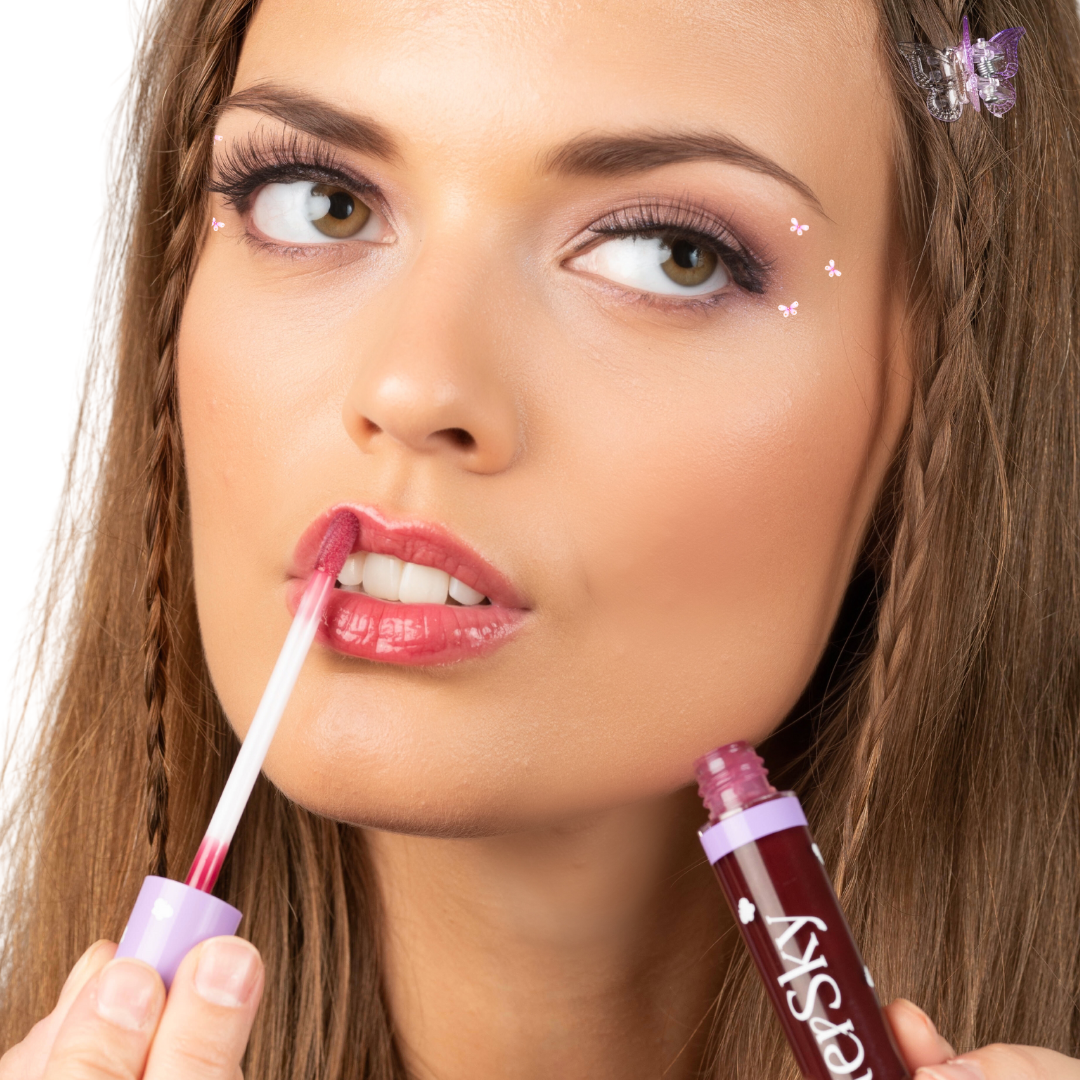 Discover the Beauty and Shine of ButterSky Kisses Lip Gloss. With just one swipe, unlock beautiful color and unbeatable shine. Keep your lips hydrated and looking soft with our clean formulas made with, shea butter, mango seed oil, coconut oil, avocado seed oil, grape seed oil, sunflower seed oil, and jojoba seed oil.  Get your perfect pout with ButterSky Kisses Lip Gloss!